Jack Henry and Corporate Responsibility
Committed to Doing the Right Thing Since 1976
Sustainability Report
ESG Statement
Jack Henry & Associates, Inc.® was founded in 1976 with the guiding principles of do the right thing, do whatever it takes, and have fun. We endeavor to empower our associates, communities, and business to prosper while respecting the Earth's resources we share. At Jack Henry, corporate responsibility refers to the incorporation of ethical elements such as public interest, public advocacy, and environmental concerns, into the planning of our business strategy and running of our organization. This approach to corporate responsibility comes alive in our commitment to: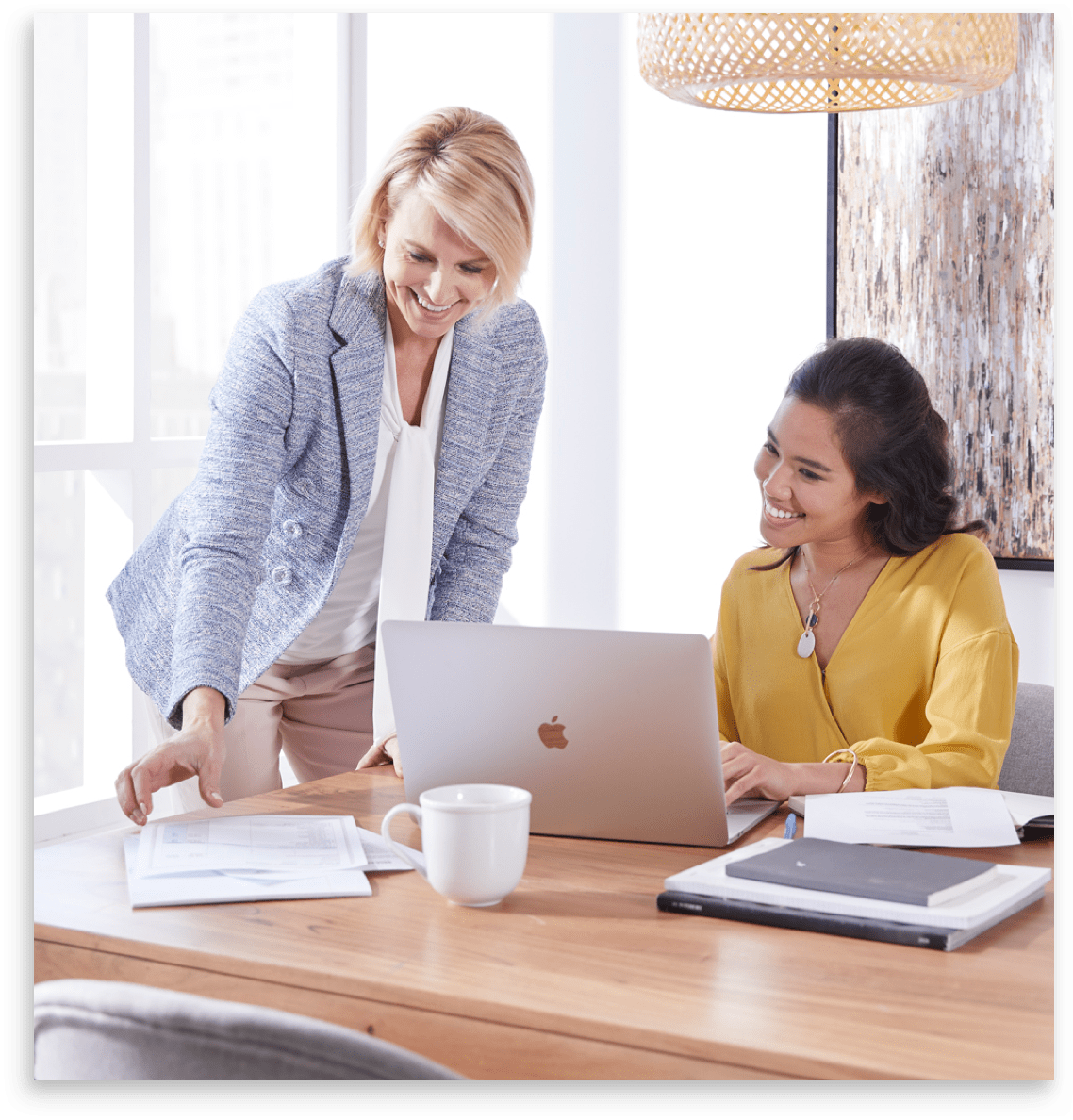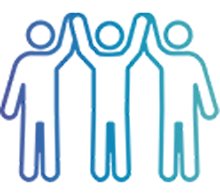 People
Enabling our associates to engage in meaningful work they love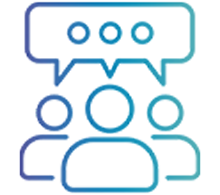 Clients
Providing innovative financial solutions to our clients to support responsible business decisions and keeping their own clients connected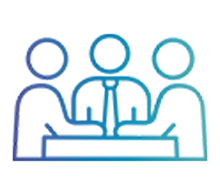 Stockholders
Delivering a strong return on investment to our stockholders while maintaining long-term sustainability for our business model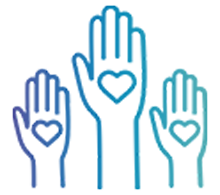 Communities
Encouraging our communities to flourish by connecting people with technology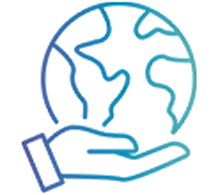 Environment
Pursuing environmentally friendly practices to support a strong future for us all
Through our collective corporate responsibility efforts, we seek to maximize shareholder value while supporting positive social and environmental outcomes, and good governance practices.

A Message from David Foss
BOARD CHAIR AND CEO
Sustainability has been, and will always be, an important part of Jack Henry's culture and commitment to developing strong client relationships and sound technology. Our commitment enables our associates, clients, and communities to succeed – not just for today, but for tomorrow. Our Sustainability Report is our way of summarizing the standards and practices we've been dedicated to for more than 45 years.
We recognize that corporate responsibility is a journey and that we'll never really "arrive." However, we are committed to making progress over time and being transparent with the progress we make.
We exist in a world that is ever-changing, and we continually find ourselves adapting. Despite the changing times, one thing that remains constant is Jack Henry's commitment to championing corporate responsibility and ensuring that the actions we take today benefit the world tomorrow. I am confident that together, we can face any challenge before us. I look forward to maturing our sustainability efforts by empowering our associates, communities, and business to prosper while respecting the environment we work in and the Earth's resources we share. After all, doing the right thing is a key component of our culture.

Reduced Greenhouse Gas (GHG) Emissions
Reduced our fiscal year 2021 GHG combined Scope 1 and 2 emissions 13.55% below fiscal year 2020 levels, and approximately 16.66% below our baseline year of fiscal 2019.
Increased Associate Engagement with Diversity, Equity, and Inclusion Efforts
Grew the total membership year-over-year by 24% in diversity, equity, and inclusion-focused Business Innovation Groups, which are critical to helping our organization reach its strategic goals.
Empowered Associates to Advance Eco-Innovation
Launched a sixth company-sponsored, associate-led Business Innovation Group, Go Green, whose mission is to accelerate Jack Henry's progress with environmental stewardship efforts.
Deepened Leadership Understanding of Environmental Topics
Developed a series of briefs for our Board of Directors and executive leadership to aid them in environmental oversight matters deemed most relevant to our business through our materiality survey.
Completed Scope 3 GHG Emissions Screening
Conducted a Scope 3 GHG emissions screening to identify indirect emissions with the most material impact on our operations.
Publicly Signaled Our Commitment to Sustainability
Our published ESG Statement outlines our corporate responsibility commitments, identifies material environmental and social topics, and provides updates in other areas of focus and our Environmental Policy, publicly signals our commitment to sustainability and proper environmental management within the business.
Assessed Climate-Related Risks
Assessed our climate-related risks from acute and chronic physical risks (e.g., floods, wildfires, extreme heat) and transition risks (e.g., GHG pricing and regulation, changing customer expectations).
Maintained Strong Employee Engagement
In February 2021, we used a third party to conduct an all-associate Culture and Engagement Survey. Our response rate was over 60% and we are proud that our average engagement score was 83% (for reference, benchmark was 77%).
We're Commited To: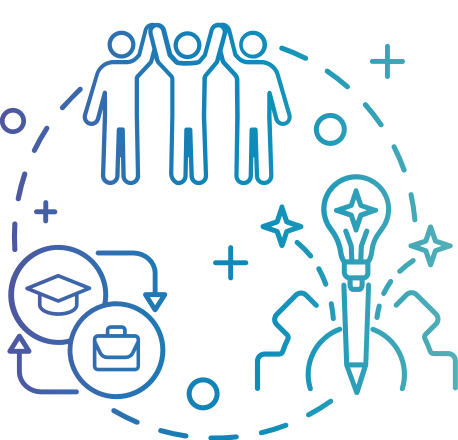 People
---
Ask our associates, "Why Jack Henry?" and many will tell you it is because our culture is exceptional. We do great things together. Rising to meet challenges and seeking opportunities is part of who we are as an organization. Our culture has helped us stay strong throughout our 45 years of service, and we credit our dedicated associates for our success.
Read our 2022 Sustainability Report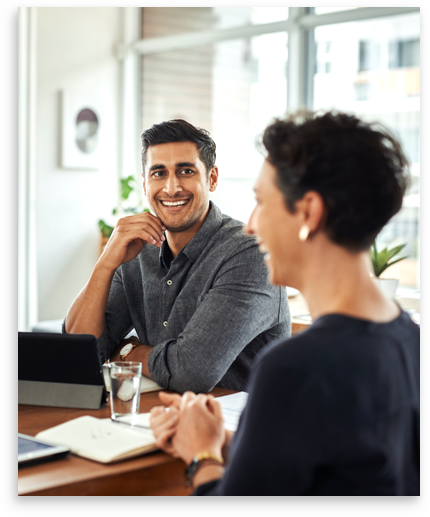 From day one to an associate's last day with Jack Henry we are dedicated to:

A commitment to an ethical workspace and to human rights.

Building intentionally diverse, equitable, and inclusive work culture.

Connecting our associates to peers, their work, and the organization.

Promoting a focus on wellness and self-development.

Establishing and growing a network of Business Innovation Groups who help address real business challenges.

Recognizing our associates through a core values-based award program.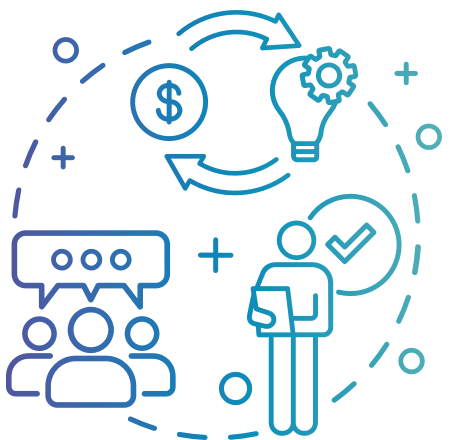 Clients
---
Our Customer Experience Program is committed to providing value to our clients through the delivery of our brand promise: partnership, openness, and customer-centricity. We strive to understand our clients' business strategies and requirements when they decide to purchase our products and services.
At the heart of our Customer Experience Program is the "voice of the customer," which allows us to listen, understand, act, improve, and adjust to the evolving needs of our clients.
Read our 2022 Sustainability Report
The "voice of the customer," allows us to listen, understand, act, improve, and adjust to the evolving needs of our clients.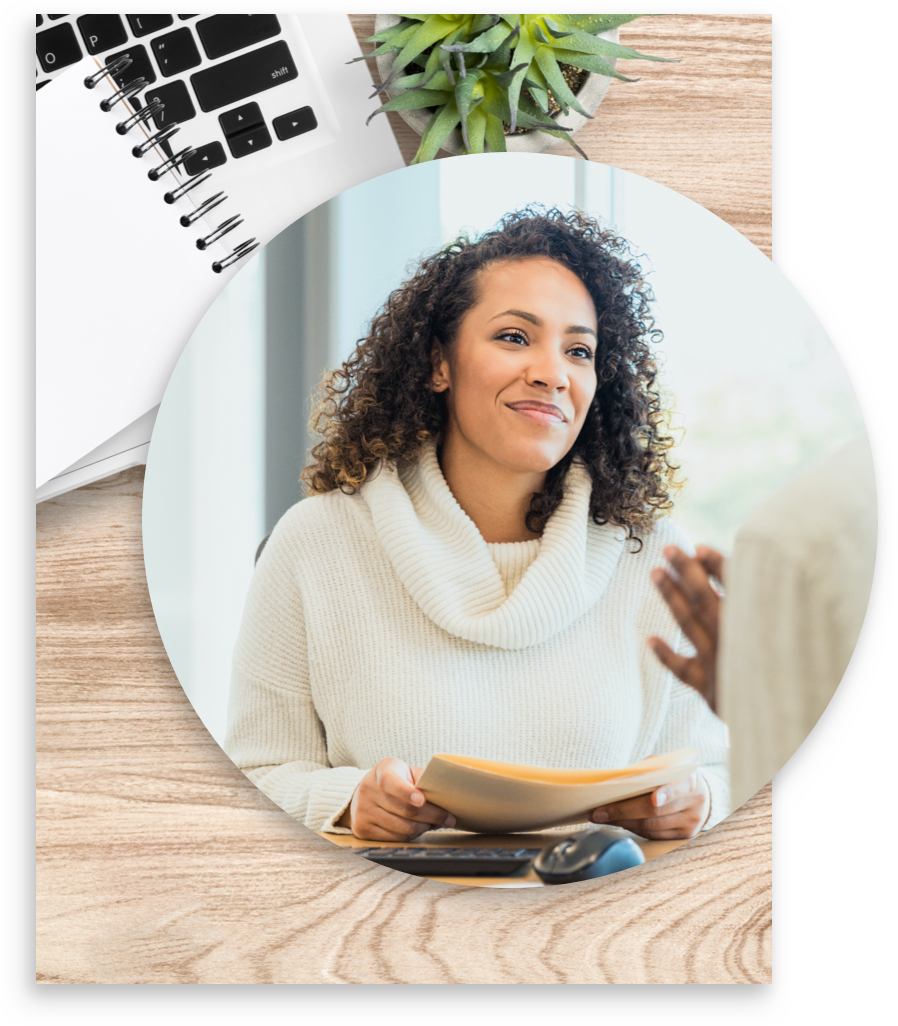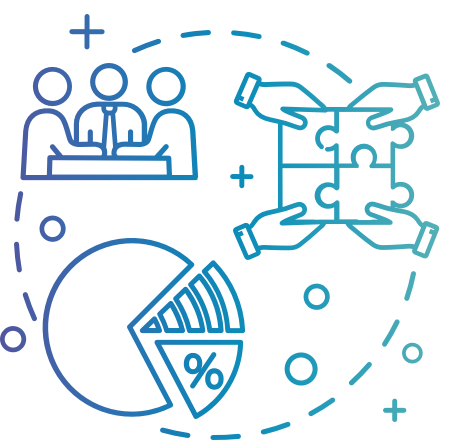 Stockholders
---
The Board of Directors of Jack Henry & Associates, Inc. (the "Company") sets high standards for the Company's employees, officers, and directors. Implicit in this philosophy is the importance of sound corporate governance.
Our Board of Directors takes environmental, social, and governance (ESG) oversight very seriously and is committed to staying informed about current and emerging ESG-related matters. The Board has established a quarterly cadence to discuss ESG matters and ensure proper oversight.
Read our 2022 Sustainability Report
Learn more about Jack Henry Corporate governance practices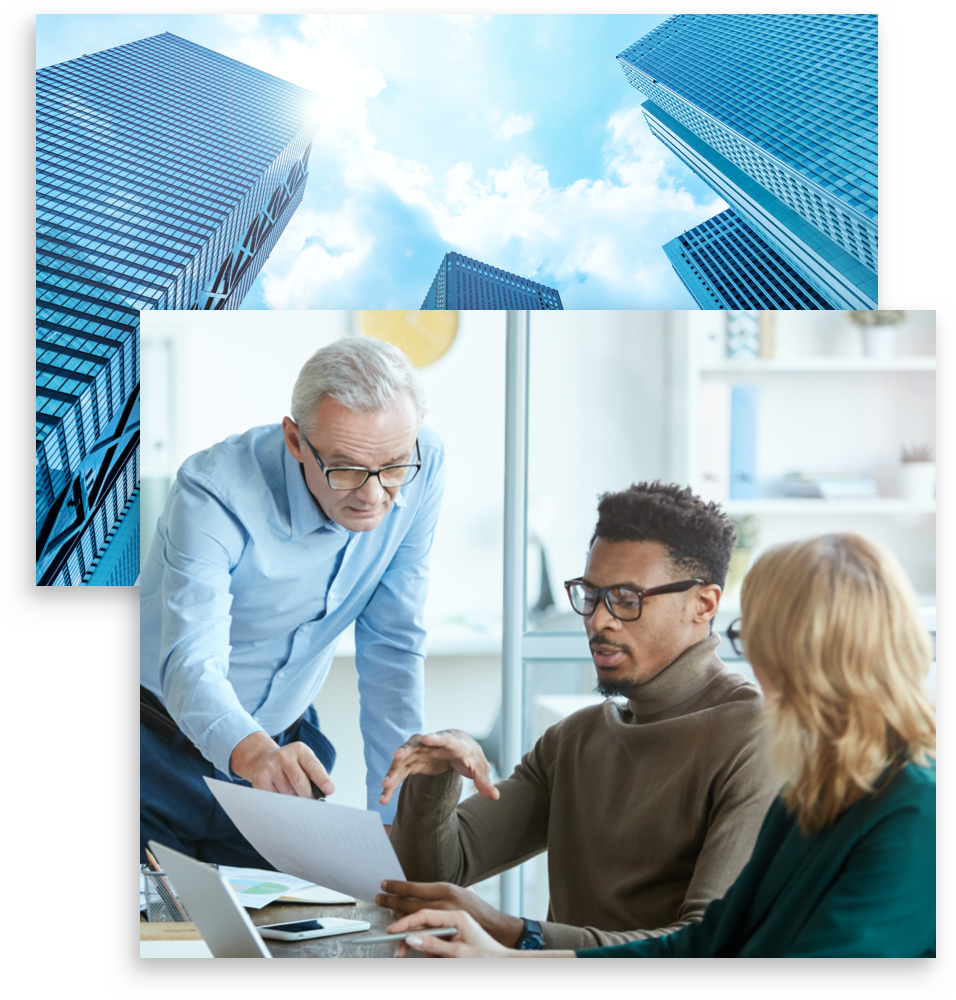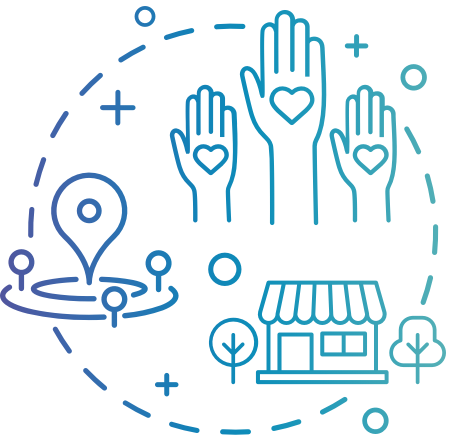 Communities
---
Our belief that business can be a force for good is aligned with the Statement on the Purpose of the Corporation, developed in August 2019 at the Business Roundtable, and signed by CEOs who are committed to leading their companies to the benefit of all stakeholders. Jack Henry understands the importance of considering all our stakeholders when pursuing our business goals, and there are notable examples of Jack Henry doing good in the communities in which we operate.
Read our 2022 Sustainability Report
We believe business can be a force for good.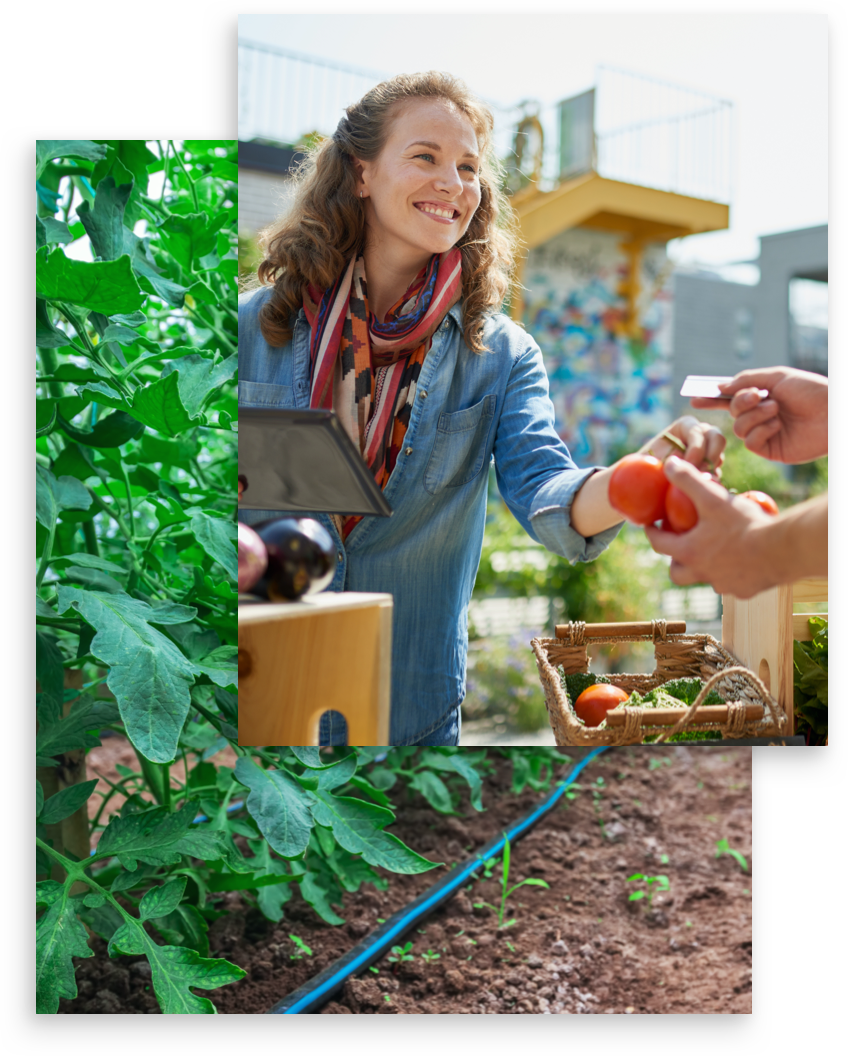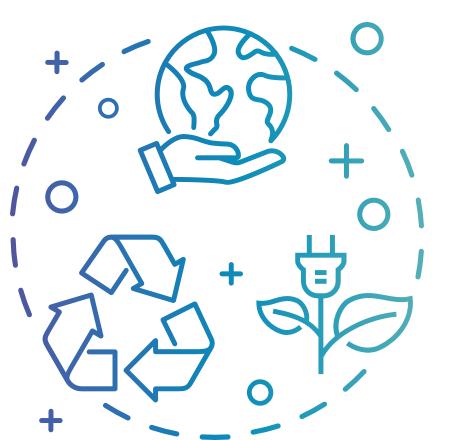 Environment
---
We recognize that environmental stewardship is an ongoing journey, and at Jack Henry, we pledge to pursue environmentally friendly practices to support a strong future for us all. We are committed to operating and maintaining our offices and data centers in a manner that protects human health and the environment. Jack Henry is improving our sustainable practices through in-depth data analysis and developing innovative solutions to reduce our environmental impact. An employee-led Business Innovation Group launched this year with a focus on accelerating Jack Henry's environmental stewardship efforts.
Read our 2022 Sustainability Report
Read Our Environmental Policy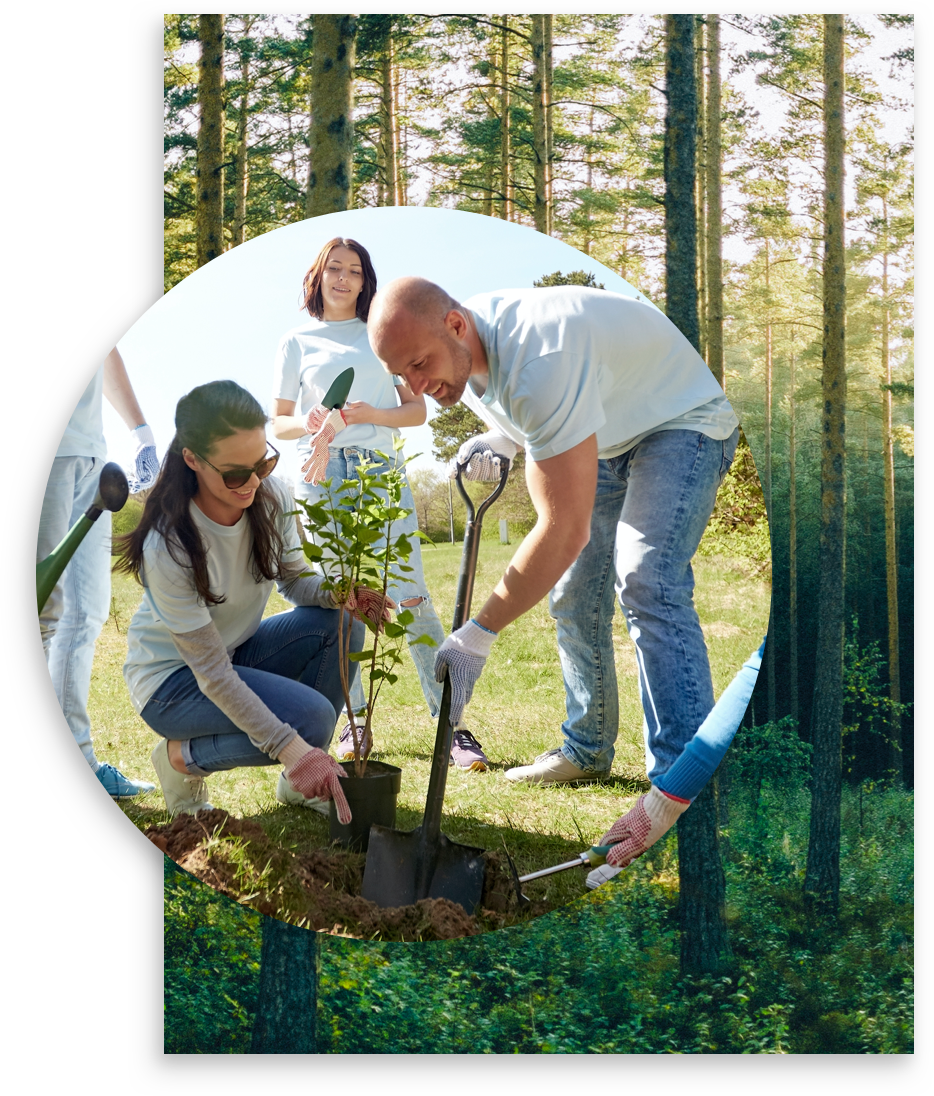 In Closing
Jack Henry is proud of the progress we have made to date – and we recognize that corporate responsibility is a journey, not a destination. We are focused on the future and keeping people at the heart of everything we do. For more information, please visit us at jackhenry.com. If you have questions or comments, please contact esg@jackhenry.com.
Contact Us
"Jack Henry was founded on principles of integrity, trust, and doing the right thing. Not just when it's convenient, but through every facet of the relationships we cultivate, the communities we serve, and the environment in which we all live."
Tara Brown
Director of Corporate Responsibility and Executive Sponsor of Go Green Business Innovation Group