JACK HENRY INSIGHT SERIES Overcoming Revenue Challenges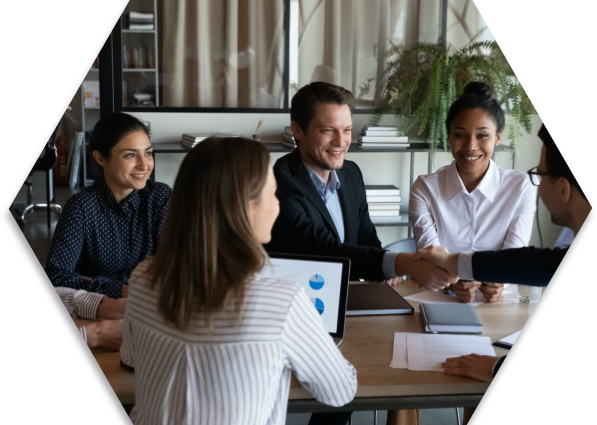 How can we help your bank or credit union grow more revenue today?
This new series is designed with the dynamic revenue growth roadblocks your bank or credit union is now facing specifically in mind – and how you can move past today's challenges and strategically respond with Jack Henry's timely resources, technology solutions, and other valuable insights.
Let us know your most challenging area by selecting an option below. You'll gain access to content that supports your efforts to increase revenue and grow no matter what the future may bring.
RECEIVE OUR BI-MONTHLY OVERCOMING REVENUE CHALLENGES NEWSLETTER